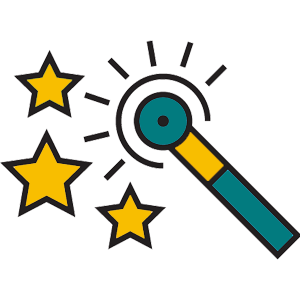 LOGICAL IDEAS
Believing in the fact that everyone brings something valuable to the table, we tap into people's assets and helps draw ideas into form.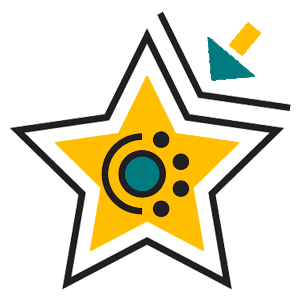 PROJECT DISCUSSION
Supervision support for tasks relative to the coordination: organizing of meetings and work plan; in order to discuss the project.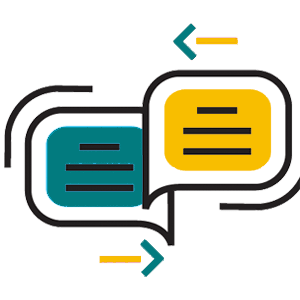 REAL COMMUNICATION
We provide Real Communications with the client and helps Creating value through Real Communications.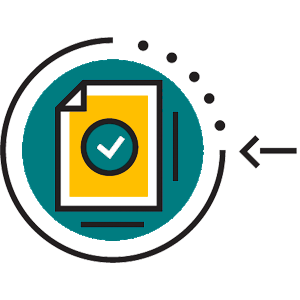 PROJECT ANALYTICS
The conception of a monitoring and analysis system which will allow for a successful implementation of the different project activities.
Engaged Employees Matter

Global studies have proven time and again that an organization's greatest asset is not its employees but engaged employees. Engaged employees bring down absenteeism by 37%, engaged employees generate 28% higher gross margin, engaged employees are 18% more productive and increase operating income by 19%.
Whether you are an emerging business or an enterprise, engaging your employees takes more than a pep talk, a quarterly party, and annual retreat. Engaged employees are a result of sustained organization behavioral transformation programme.
Testimonial
"Rajat (TranZend Consulting) knows how to build trust and influence top leadership to change themselves to transform the company."

Moni Bose - Director, Update Recreation Gaming Pvt Ltd

"TranZend Consulting offers distinct value to achieve desired outcomes. Rajat brings a unique objective view and helps leadership to address key challenges.

CEO of Client company based in Gurgaon

"TranZend Consulting brings an immersive approach to building a strong culture, values and performance planning. They work closely on all aspects of HR and Operations to ensure a transformation of the company culture. We have seen a clear improvement in Employee Engagement and Productivity."

Rajesh Solanky- Founder, Energos
About TRANZEND
At TranZend Consulting, we believe that strong and sustained Culture Building and Behavioural Transformation in an Organization is a sustained process rather than a point in time activity.
We believe that every organization can have deeply engaged, motivated and happy workplaces which drive higher profitability and sustainable growth.
We believe that a committed leadership with the right tools can create a powerful environment of trust, teamwork and high performance in their teams.