Culture Building & Behavioural Transformation
"Culture eats strategy for breakfast."
– Peter Drucker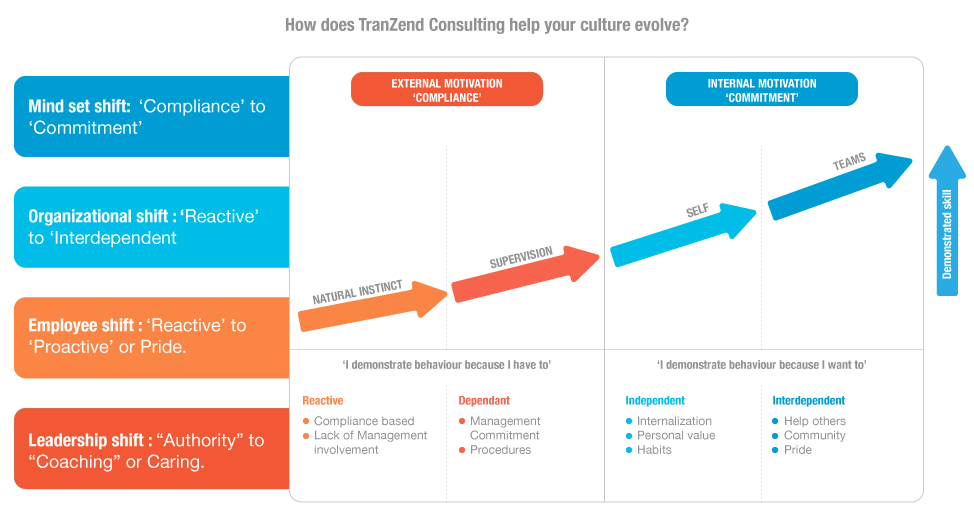 Culture may be invisible, but its effects are felt. Culture defines the 'How' of what we do. Cuture is what makes people in an organization work together, manage conflicts, trust each other to do the right thing. A healthy culture allows us to create with each other not in spite of each other. A healthy culture tears down silos and walls, gives people a common purpose, drives innovation and great execution because everyone is invested in the results. Culture results in great products, services, innovations, and finally a healthy financial result.
At TranZend we believe Culture Building & Behavioural Transformation go hand in hand. Because a coherent culture is defined by behaviour and responses.
Using Experiential Learning to translate 'Training' into Performance….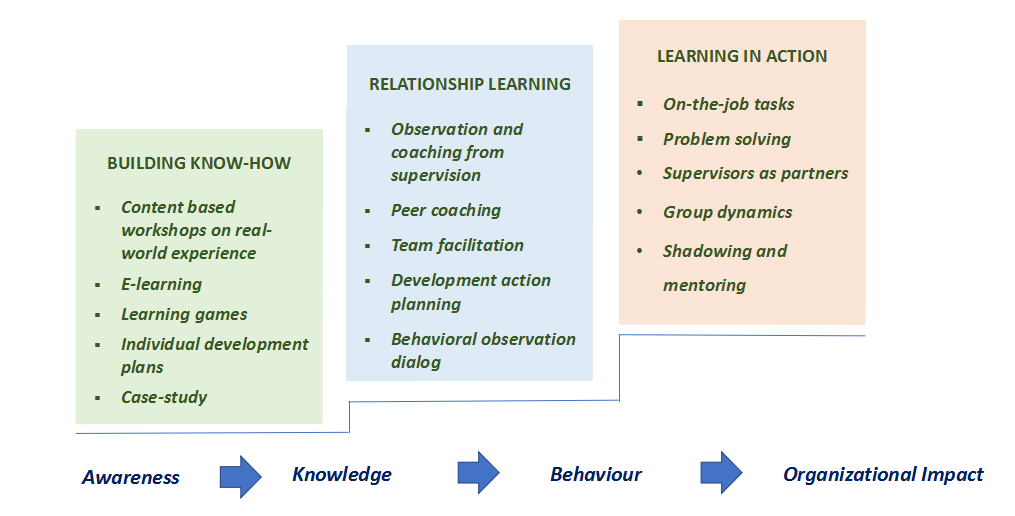 How does TranZend Consulting do it?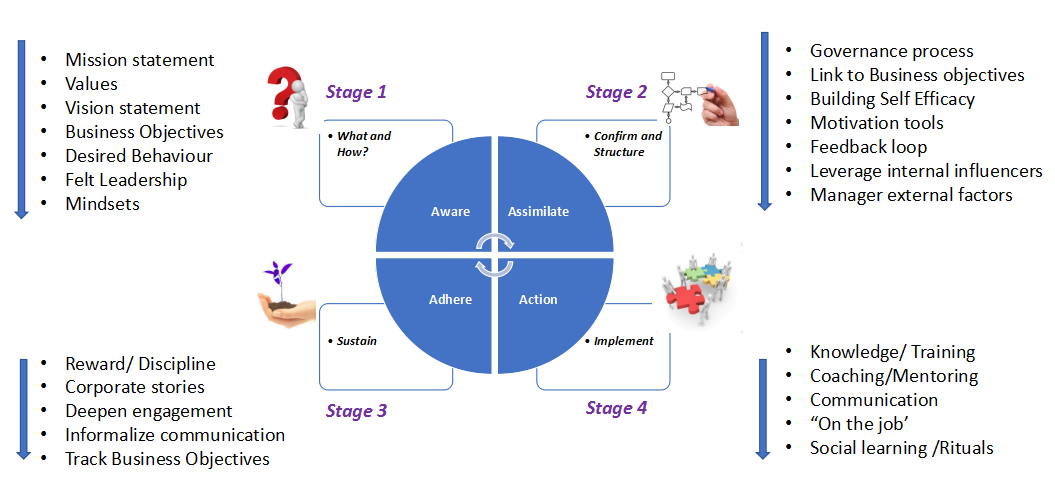 'TranZend'ing to Transform….The Process..!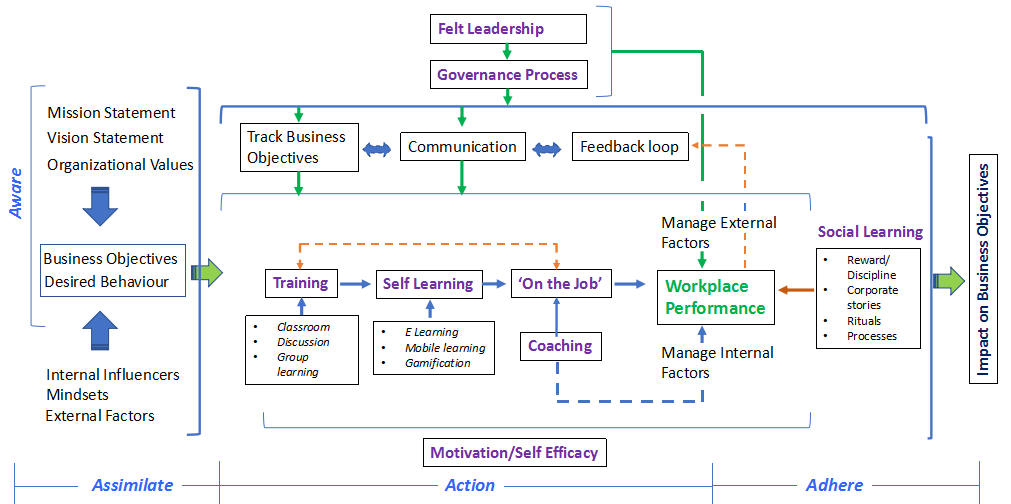 How is TranZend Consulting different?
Value Proposition: Transform Organizational behavior for positive employee engagement, higher profitability and sustained growth while reducing the cost of talent development and acquisition..!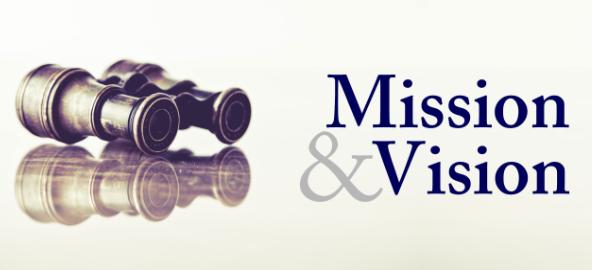 Co-create the Mission, Values and Strategy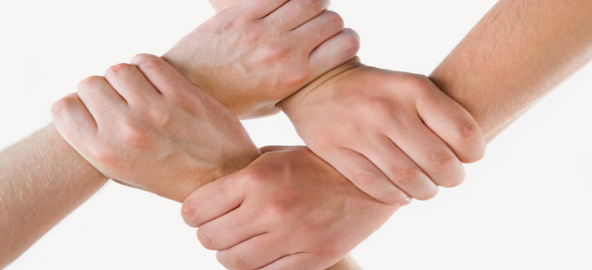 Fully engage in the Behaviour Transformation Process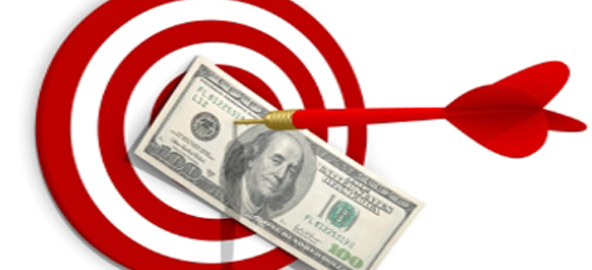 Ensure optimal interventions to 'right cost' the change process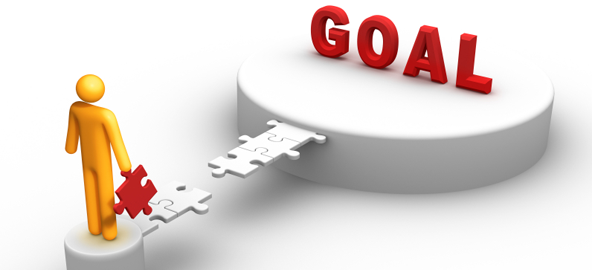 Follow through to impact business results