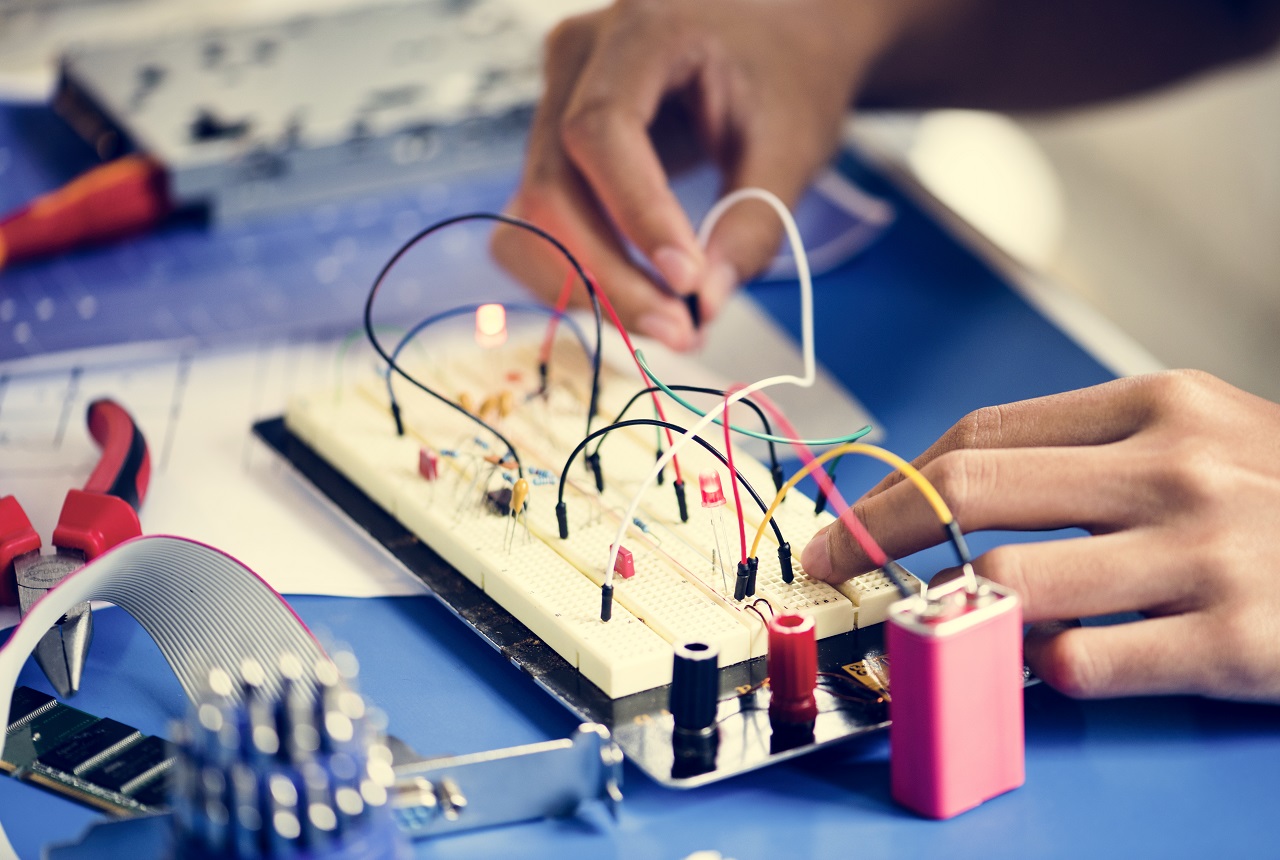 Provide Instructor led Training designed using Adult Learning Principles, so the learners demonstrate change in desired behaviour at the workplace.
At TranZend Consulting, we use various formats like role play, AV, group discussions, gamification and exercises to help the learner progress through the various stages of learning a skill. This ensures that the skill is deepened for the learner to demonstrate later, at the workplace.
The classroom training is structured to maximize on each element of the 'Learning Pyramid' for sustained retention of the desired skill.