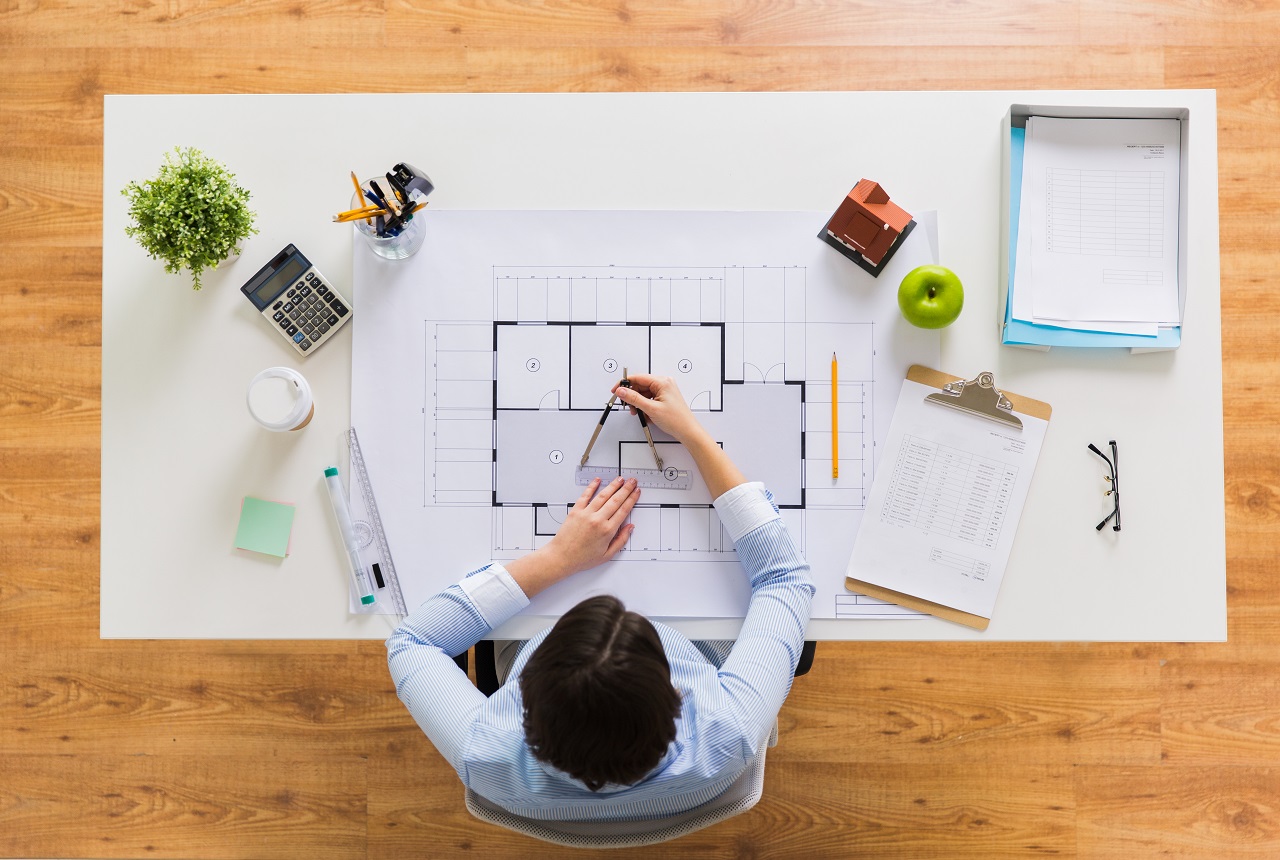 Design learning tools which provide maximum effective learning to the participants.
At TranZend Consulting, we bring in structured Instructional Design processes using Adult Learning Principles to create learning tools which ensure :
Achieving the objectives of the tool.
Highest retention of knowledge in the participants.
Maximum change of demonstrated behavior.