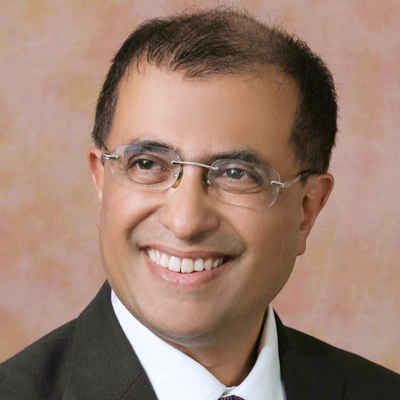 Rajat Tewari brings rich experience of 26 years with reputed multinationals (FMCG, Lifestyle brands, Commodities) in Business Management, Sales/Marketing/Branding, Corporate Strategy, Leadership Talent Development, Learning & Development Consulting, Organizational Cultural/Behavioural Transformation, Operational Risk Management (Safety) and Operational Effectiveness. Rajat's abiding passion is Organizational and Individual Behavioural Transformation for building tangible value. His unique experience of managing profits combined with experience of Cultural transformation helps ensure that the Organizational Cultural Transformation is structured to deliver tangible, positive Business results for the client organization.
As a certified Life and Executive Coach, Rajat brings his unique 5 Step process (R.A.J.A.T).Applying skills of listening, rapport building, questioning, challenging and formulating action, he helps the coachee progress holistically towards desired goals with best possible outcomes.
Rajat is an Engineer and MBA (XLRI-93). He is a certified PCC ( Professional Certified Coach) from ICF (International Coach Foundation), and holds various certification/degrees in the area of Organizational Behaviour , Learning & Development and Human Psychology.